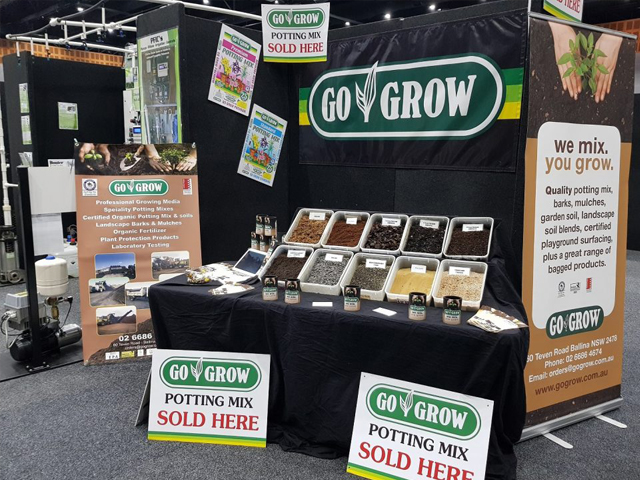 Product Range
For Nurserymen and Home Growers
GO GROW is a professional potting mix manufacturer specializing in growing media and landscape supplies. Our product range includes:
We can deliver potting mix, barks, mulches and landscape supplies in loads ranging from 1/2 of a cubic metre up to 500 cubic metres. All trucks are designed for bulk haulage of product and are completely cleaned between loads. Prices are based on location and truck size. Please contact us for a quote today!
The Go Grow Product Range
For nurseries and home gardeners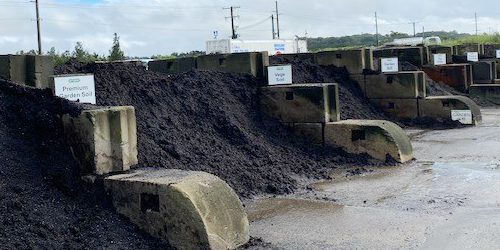 Here at Go Grow we make our mixes to suit each individual plant. With over 250 professionally formulated recipes in our range we guarantee we can supply the perfect growing media.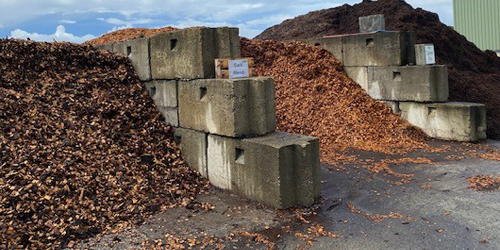 Choose from a wide selection of garden mulch and bark, both commercial landscaping jobs and home gardens. The colour or style of your mulch can change the entire look and feel of your garden.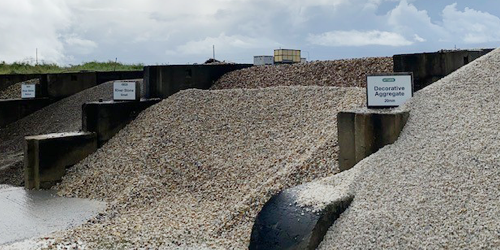 Go Grow stock a wide range of landscaping supplies and products ideal for the Northern Rivers and beyond. Our range includes Sands and Decorative Stone, Road Base And Aggregates as well a huge range of Cements and concretes.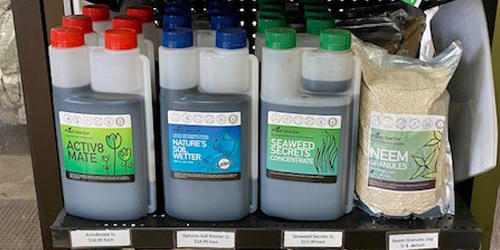 Plants need food just like people – they need a range of nutrients for good health and growth. Fertilisers may contain nutrients in differing quantities and rates of release can vary from instant to controlled release over many months.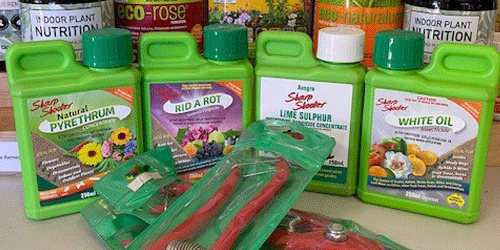 Go Grow stock a wide range of pots for propagation and growing. And Organic pesticides for killing weeds and controlling insects.