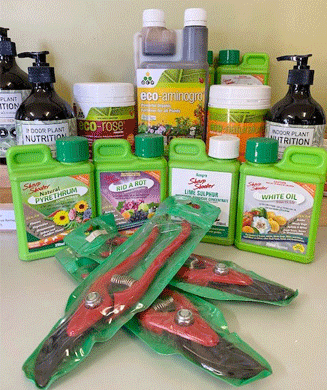 Pesticides and Tools
 Ideal for the Northern Rivers and beyond
Go Grow stock a wide range of pots for propagation and growing. And Organic pesticides for killing weeds and controlling insects.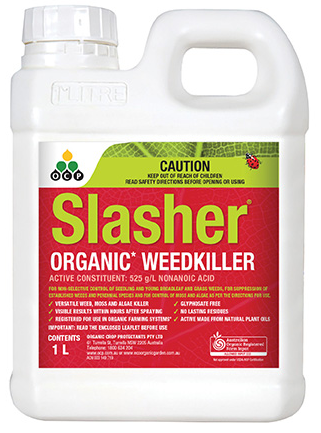 Slasher Organic Weedkiller
ORGANIC weedkiller that works quickly to easily control weeds!
Available in 750ml, 1L, 5L and 20L containers.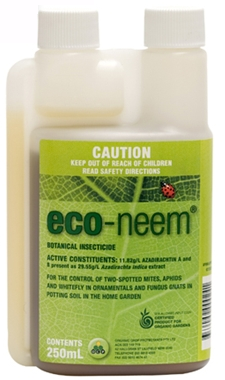 Eco Neem helps control sucking and chewing insects. Available in 100ml, 250ml and 1L containers.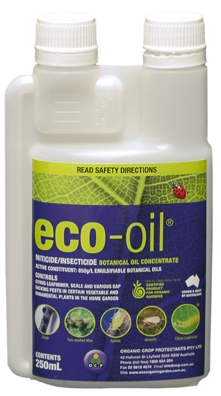 Eco Oil is an organic pesticide that will control a range of problem insects, such as whitefly, aphids, scale and mealybugs. Available is 250ml, 500ml and 1L containers.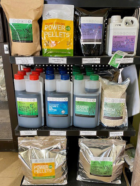 Plant doctor is a Australian owned and operated family business, specialising in plant & lawn food, potting mix additives and pesticides.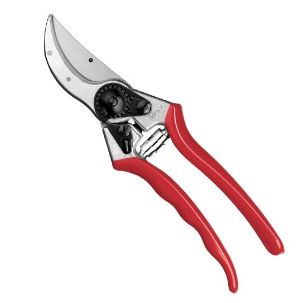 These reliable, comfortable and sturdy secateurs are perfect the home gardener and the nursery industry.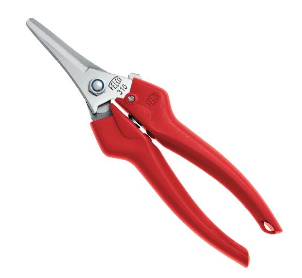 Perfect for picking and trimming.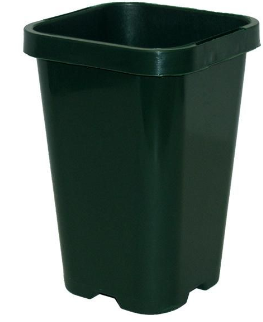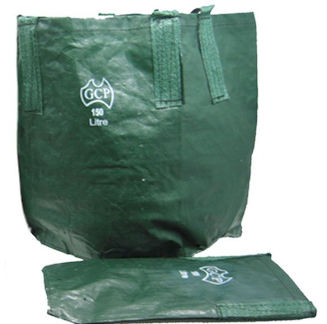 Come in various sizes ranging from 30L upto 300L. All bags are UV treated. Great for planting Fruit trees..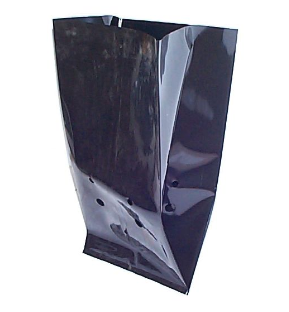 UV Stabilised. Available in 11 litres to 3000 litres.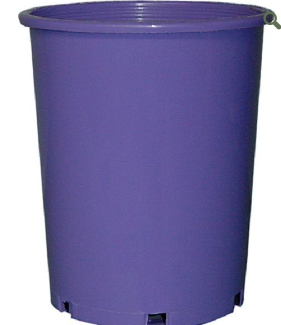 The maxi pot has a taller profile to support rooted plants. Available is various sizes and colours.
All pots and grow bags are available in over 100 sizes and colours. Contact us for further information.
Bulk Orders Only.